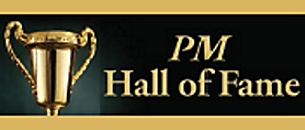 Podiatry Management Lifetime Achievement Award
The Podiatry Institute's executive director
is elected to the PM Hall of Fame.
See the article here.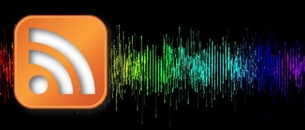 PI's First Podcast
Topic: Second MPJ Instability
Recorded at the recent conference in Portland, OR
Annette Filatrault, DPM, Moderator
Alan Banks, DPM
Thomas Brosky, DPM
Mickey Stapp, DPM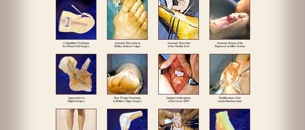 Free Online Educational Videos
Our educational surgery videos are available for viewing on-line. We will add more as we have them available.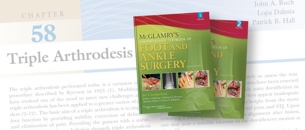 4th Edition McGlamry Textbook
This two-volume set, published by Lippincott Williams & Wilkins, consists of 117 chapters by 151 authors, 2000 pages and 3000 illustrations, most of which are in color. $462.99 plus shipping.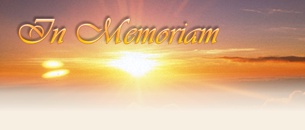 In Memoriam